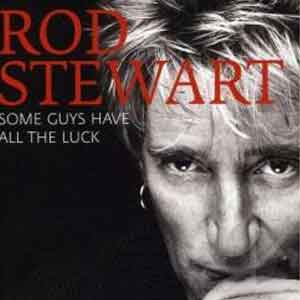 Rod Stewart – Some Guys Have All the Luck – Official Music Video
"Some Guys Have All the Luck" was written by Jeff Fortgang. First, it was recorded by American R&B vocal group The Persuaders in 1973. Rod Stewart's cover was released in July 1984 with "I Was Only Joking" on the B-side as the second single from his thirteenth studio album, "Camouflage". The single peaked at #10 in the United States, and #15 in the UK.
In 1982, the song was covered also by English singer, Robert Palmer.
Rod Stewart – Some Guys Have All the Luck – Lyrics