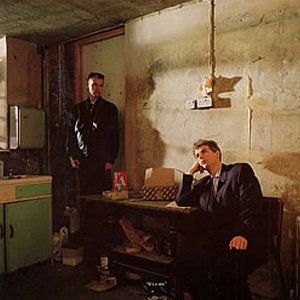 "It's a Sin" was released in June 1987 as the lead single from Pet Shop Boys' second studio album, Actually. The song was written by Neil Tennant and Chris Lowe and produced by Julian Mendelsohn.
"It's a Sin" is one of Pet Shop Boys' most famous and successful songs. It reached number one on the UK Singles Chart, Germany, Spain and in many other countries.
The song's music video, directed by Derek Jarman, is a memorable and visually striking production, featuring surreal imagery and religious iconography, as well as the band's trademark flamboyant costumes and staging.
"It's a Sin" remains one of Pet Shop Boys' most beloved and enduring hits, and it is often cited as a highlight of 1980s pop music. The song has been covered and remixed by a variety of artists, and it continues to be a staple of the band's live performances.
Pet Shop Boys – It's A Sin – Lyrics