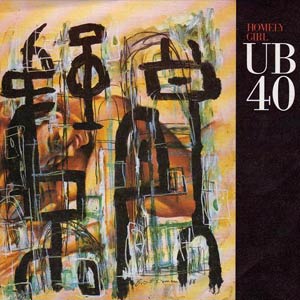 UB40 – Homely Girl – Official Music Video
The song was written by Eugene Record and Stan McKenny. Originally, it was recorded by by The Chi-Lites in 1974.
The UB40's cover was released as the lead single from the band's ninth studio album "Labour of Love II". It was released in October 1989 with "Gator (Instrumental)" on the B-side. It peaked at #4 in New Zealand and #6 in the UK.
UB40 – Homely Girl – Lyrics