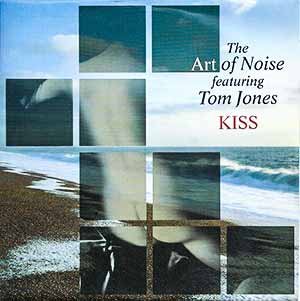 The Art Of Noise feat. Tom Jones – Kiss – Official Music Video.
The song was written by Prince
and released as the single from the Prince and The Revolution's 1986 album Parade. The cover by The Art Of Noise was released in October 1988 hitting number 1 spot in Spain and New Zealand and reaching the top ten in many countries, including #5 in the UK singles chart.