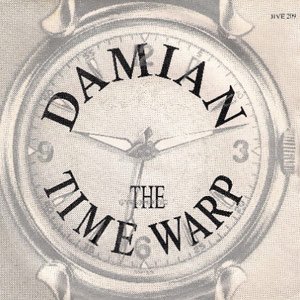 Damian – The Time Warp – Official Music Video
The song was written by Richard O'Brien and Richard Hartley. Originally, it was featured in the rock musical "The Rocky Horror Show" (1973).
The cover by Damian (born Damian Baker) was released in 1987 and re-issued in 1988 peaking at #51 (#64 respectively) in the UK. The remixed version of "The Time Warp" was released in August 1989 with "Fight For What You Believe" reaching #7 on the Official UK Singles chart.
Damian – The Time Warp – Lyrics