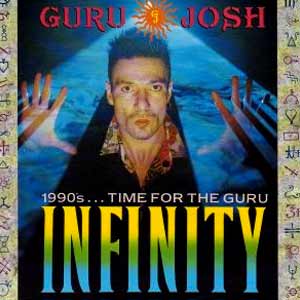 Guru Josh – Infinity – Official Music Video.
"Infinity (1990s…Time for the Guru)" was written by Guru Josh (born Paul Walden). It was released as the lead single from Josh's 1990 album "Infinity". The single was released on December 18, 1989. It topped the singles chart in Spain and reached the top ten in many countries, including #2 in Germany, #4 in Australia and #5 in the UK.
In 2008, the remixed version "Infinity 2008" was released by the group "Guru Josh Project" (Guru Josh, Snakebyte and Darren Bailie). It hit the top spot on Eurochart Hot 100 and on Billboard Hot Dance Airplay Chart in the United States.