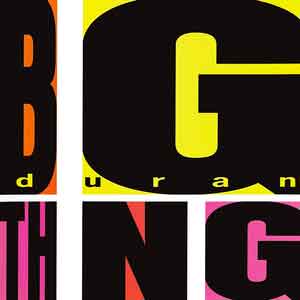 Duran Duran – The Edge of America – Official Music Video
The song was written by Duran Duran members, Simon Le Bon, John Taylor, and Nick Rhodes. "The Edge of America" is included on their fifth studio album, "Big Thing" (released in October 1988).
The music video was released in November 2018. It was created in collaboration with Colombian-Venezuelan media artist and engineer David Medina.
Duran Duran – The Edge of America – Lyrics