20 photos of Spandau Ballet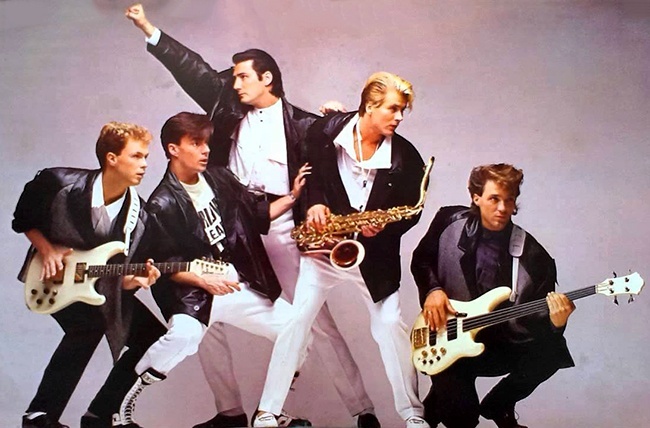 Spandau Ballet are a British band formed in London in the late 1970s. They became one of the most successful groups during the New Romantic era. Their debut single "To Cut a Long Story Short", which reached number five in the UK in 1980, was the first of ten occasions in the 80s music that the band reached the top ten of the UK Singles Chart. They had a UK number one single in 1983 with the song "True". They also had four albums which reached the top ten of the UK albums chart between 1980 and 1990. The band split acrimoniously in 1990 but reunited in 2009.
Enjoy our photo gallery.
You may also like 45 photos of Duran Duran