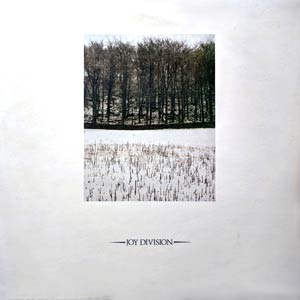 Joy Division – Atmosphere – Official Music Video
The song was written by Joy Division members Bernard Sumner, Peter Hook, Stephen Morris and Ian Curtis. Originally, "Atmosphere" was released as France-only single under the title "Licht und Blindheit" (Light and Blindness) with "Dead Souls" on the B-side. After Ian Curtis' death "Atmosphere" was released with "She's Lost Control" on the B-side (August 1980 in the U.S., September in the UK). It topped the singles chart in New Zealand and UK indie chart.
A music video (directed by Anton Corbijn) was released for the song with the single's re-release in 1988. It was included on the singles compilation album "Substance" (July 1988).
Joy Division – Atmosphere – Lyrics