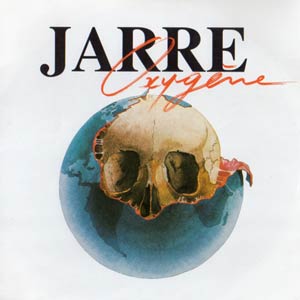 Jean-Michel Jarre – Oxygene, Pt. 4 (1989 Version) – Official Music Video
Oxygène (Part IV) was originally released as the single from Jarre's third studio album "Oxygène" in 1976 with "Oxygène (Part VI)" on the B-side. It reached the top ten in numerous countries, including #1 in Spain, #3 in France, and #4 in the Official UK singles chart.
The 1989 version – "Oxygène IV (Remix)" was released with "Overture (Industrial Revolution)" on the B-side in August 1989.