34 photos of Sabrina Salerno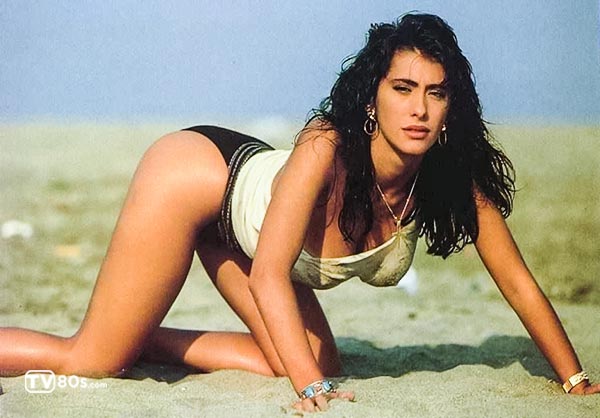 Sabrina Salerno, an Italian singer, songwriter, model, actress and one of sex symbols of the 80's,  sold more 20 million records worldwide. She is best known for her single Boys (Summertime Love) that hit number 1 on the singles charts in Switzerland and France, #3 on the official UK singles chart and reached top ten in many European countries.
Enjoy our photo gallery.
You may also like 69 photos of Samantha Fox