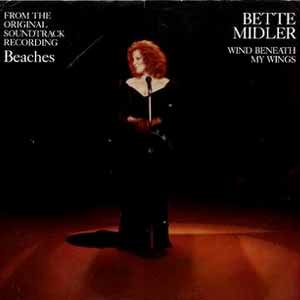 Bette Midler – Wind Beneath My Wings – Official Music Video
The song was written by Jeff Silbar and Larry Henley. "Wind Beneath My Wings" was first recorded by Malaysian-born Australian singer Kamahl. Midler's version was recorded in 1988 for the soundtrack to the movie Beaches. The single was released in February 1989 with "Oh Industry" on the B-side. The single hit No. 1 spot in Australia, and on Billboard Hot 100 chart in the U.S. in June 1989. In the UK, it peaked at #5. The song won Grammy Awards for both Record of the Year and Song of the Year 1990.
The song was covered by many other artists including Celine Dion, Willie Nelson, Kenny Rogers, Sheena Easton, Patti LaBelle and Perry Como.
Bette Midler – Wind Beneath My Wings – Lyrics